Amazing tours aboard Kerry Colleen II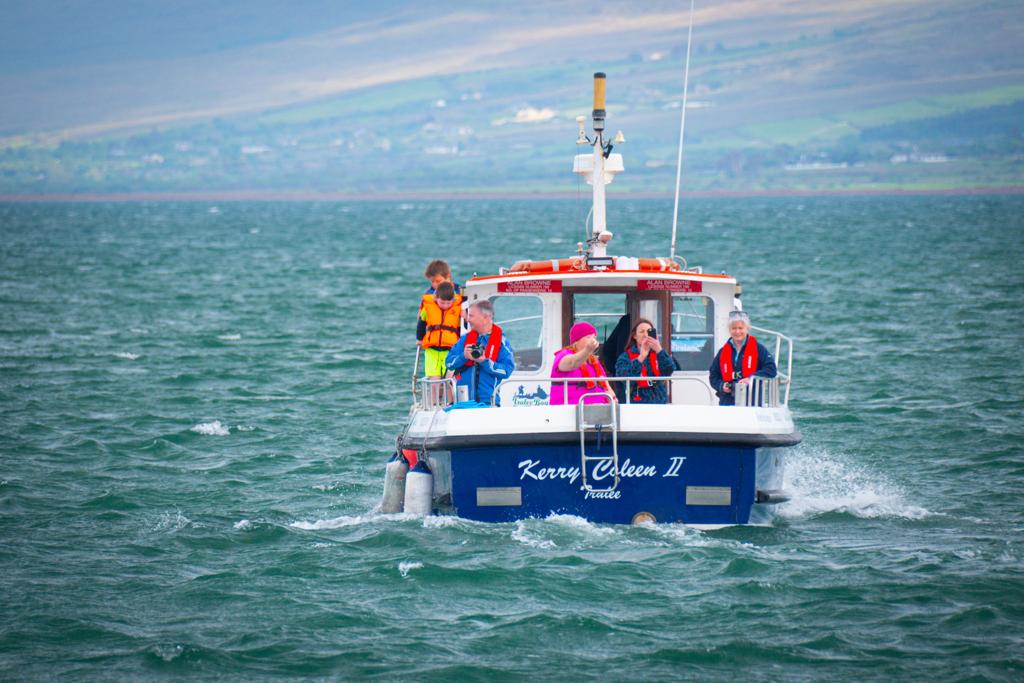 We are delighted that you have decided to visit the magnificent destination of one of Kerry's hidden gems~ Fenit. Here at, Tralee Bay Experience Fenit, We are a family owned and operated business by a native fishing family – Alan and Mary Browne, Fenit natives.
Alan is a third-generation fisherman and Mary also comes from a long line of fishermen and Stevedores in the Fenit shipping trade.
From St. Brendan, one of the greatest Irishmen in the fabric and DNA of our coastal fishing community to the shipping heritage, biodiversity, and much more.
We look forward to meet you.
Alan has the sea in his veins and has been fishing all of his life. He has a vast knowledge of Tralee Bay and beyond including the environment from trawling and oyster fishing. He owns one of the last remaining trawlers fishing from Fenit. Alan's fishing knowledge including environmental education and awareness he believes is transforming the attitudes and values which will assist with climate change whilst preserving traditional fishing culture.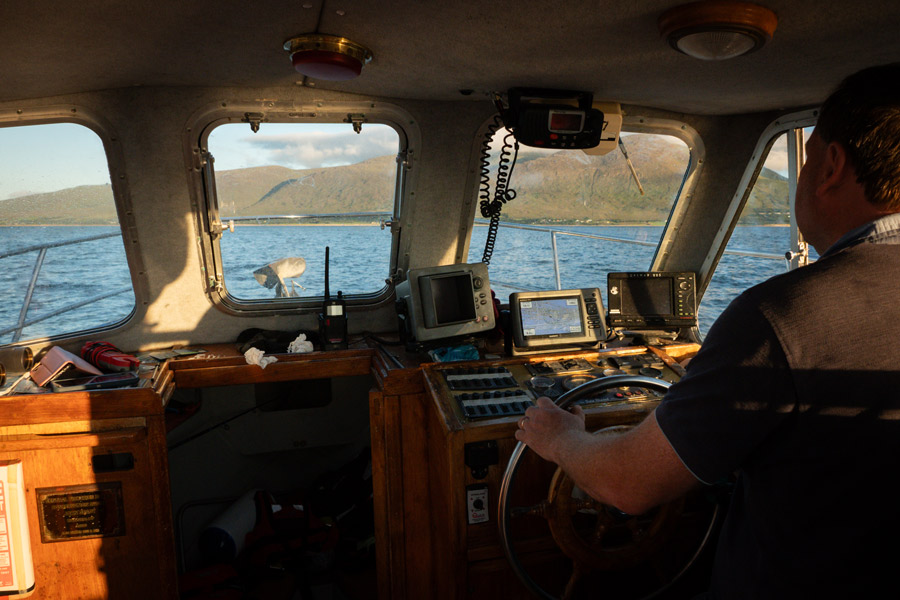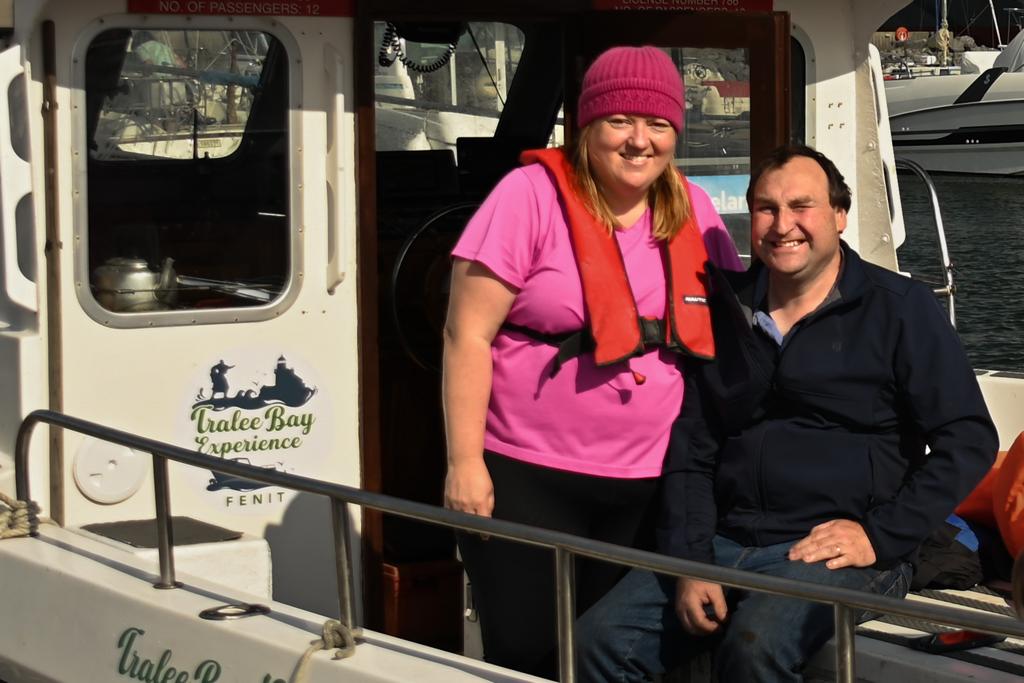 Mary has a vast knowledge of the history, heritage, maritime culture and ecology of Fenit. Her genuine love of the area is evident in her enthusiasm on the highly rated boat tours. Immerse yourself in our local experience, enjoy the landscape and thoroughly relax in one of the most beautiful places on earth. Our team is committed to our localities conservation and we're proud of the various initiatives that we have to deliver this, including "Leave no Trace Policy", our "Clean Coasts initiative" and completing the Greenway Champions initiative.
Combined husband and wife team, Alan and Mary provide a unique tourist attraction of the fishing trade and local knowledge in the beautiful Fenit and Tralee Bay, Co. Kerry.
"We love what we do and sharing our wonderful Bay with our guests. We look forward to welcoming you on board someday soon, where no two boat trips are ever the same."