For the early bird, our sunrise tour is a highly popular tour to see the South west coast awaken, in the most scenic and beautiful light of the day. Tralee Bay and Fenit Harbour has an abundance of native wildlife.  From departing the marina, you will find our egrets, cormorants, grey herons, and Brent Geese depending on the time of year. Our dolphins in the bay, are residents all year and can often be seen on our morning trips. Don't forget your camera.
Trip length: 2.5 hrs
Adult €50 | Child €25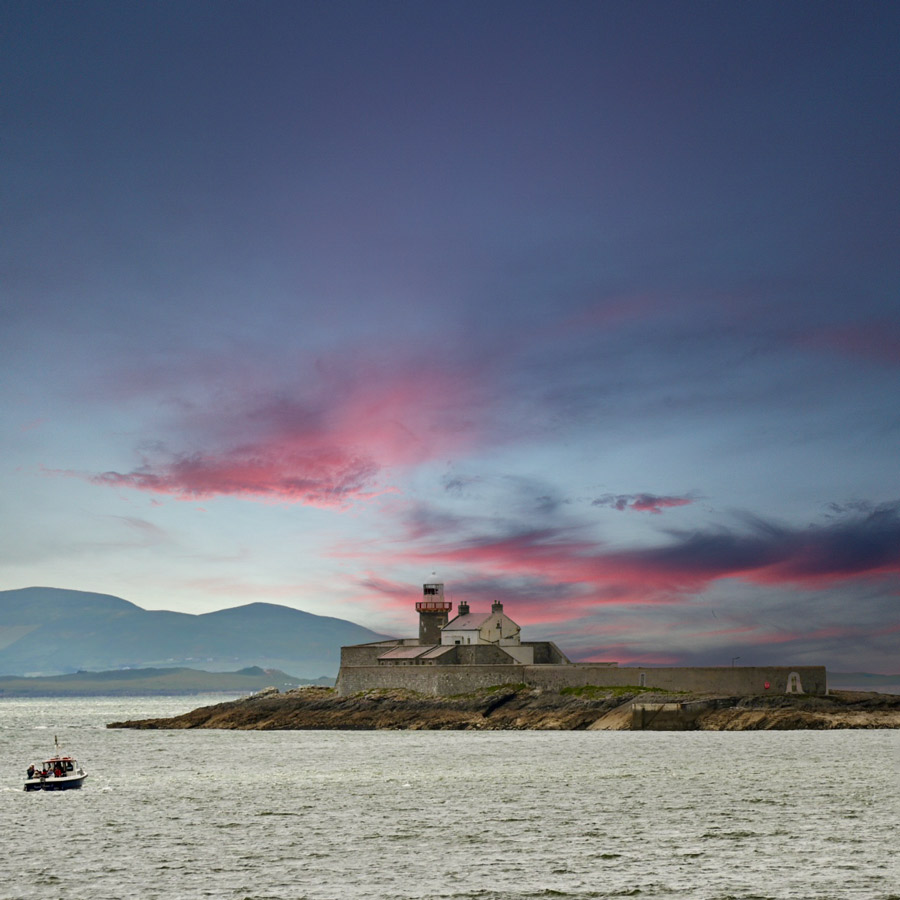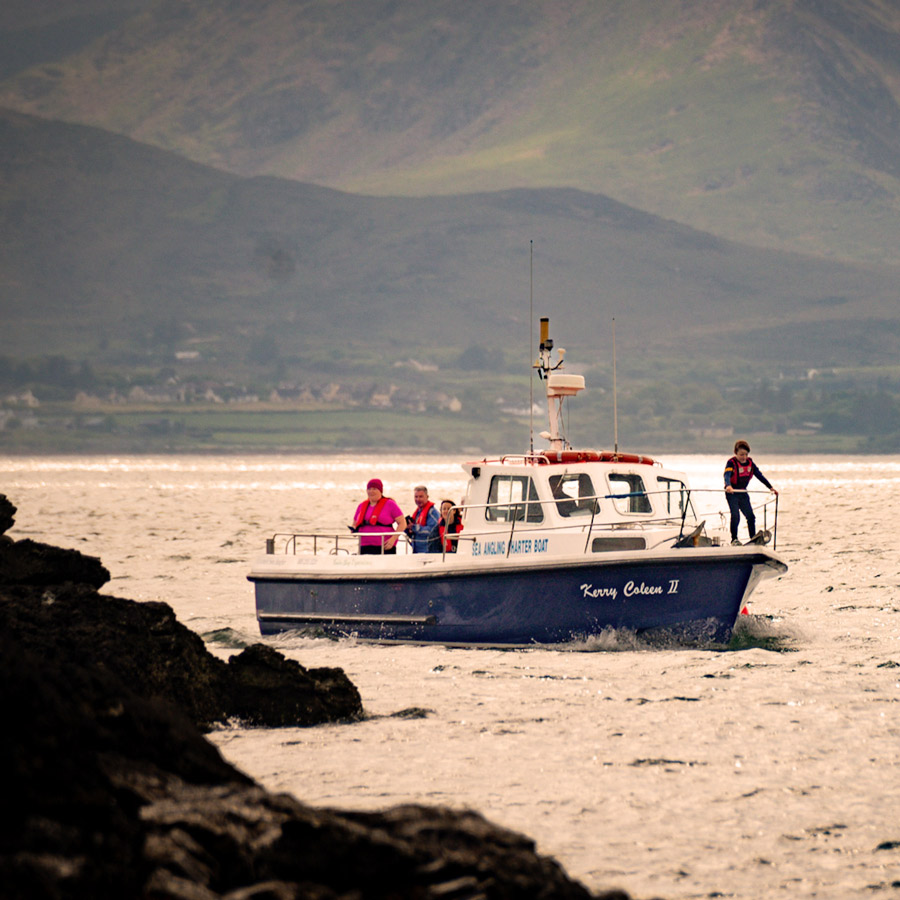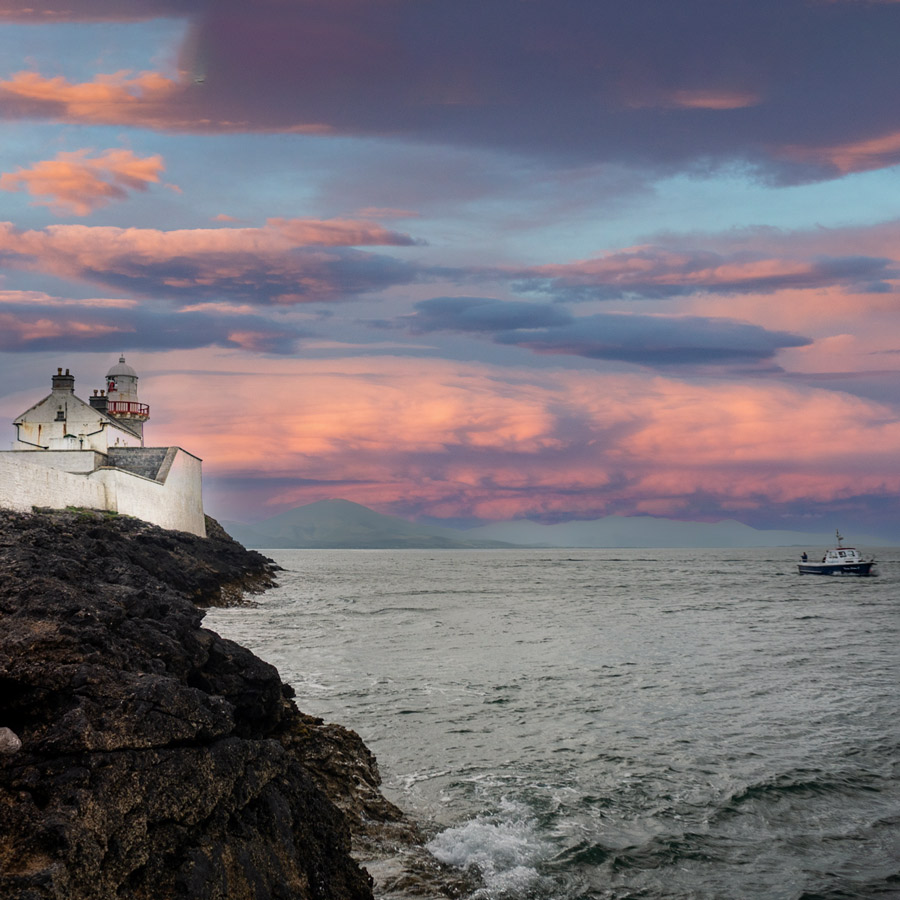 Looking for a sunrise trip around fenit harbour?